ARIVA is designed to pursue THREE distinct WELL Certifications as part of our commitment to Health and Wellness.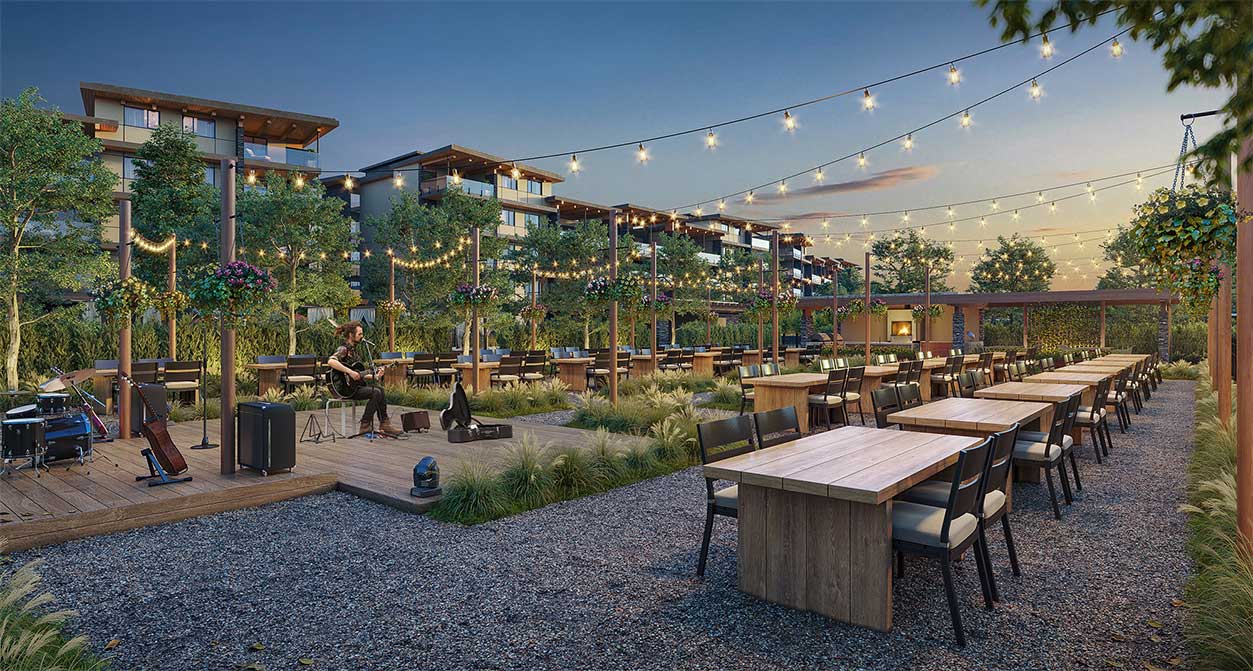 One key component related to the IWBI and ARIVA, is the WELL Health-Safety Rating for Facility Operations and Management. This is an evidence-based, third-party verified rating for all facility types, focused on operational policies, maintenance protocols, emergency plans and stakeholder education to address a post-COVID-19 environment now and broader health and safety-related issues into the future.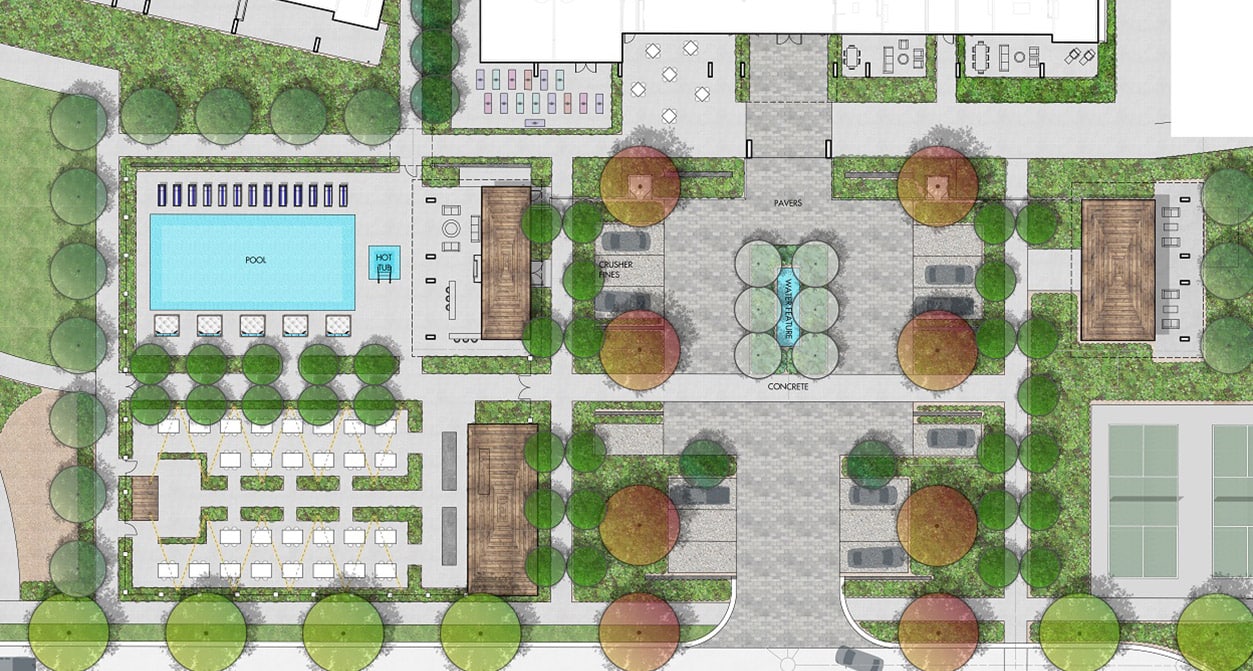 The WELL Community Standard™ pilot builds upon the WELL Building Standard™ and aims to impact individuals throughout the public spaces where they spend their days. A WELL community functions to protect health and well-being across all aspects of community life. The vision for a WELL community is inclusive, integrated, and resilient, fostering high levels of social engagement.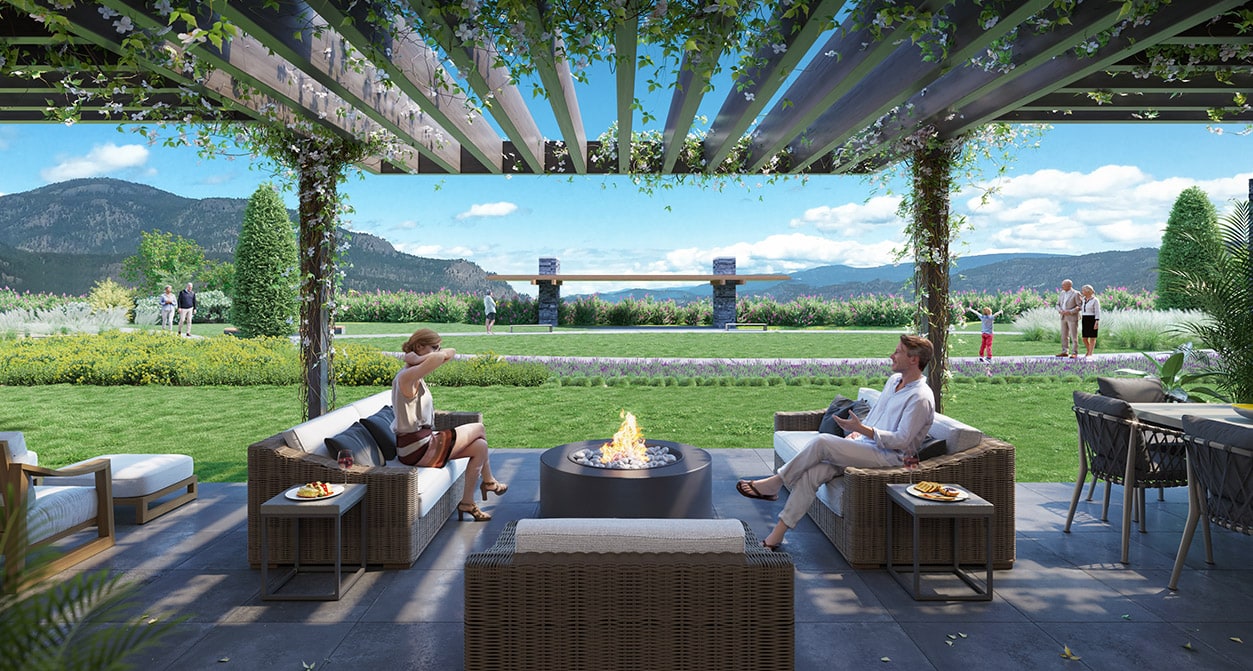 WELL v2 is the most rigorously tested and vetted version of the WELL Building Standard (WELL) to date, making it the premier framework for advancing health and well-being around the world.

WELLv2 for Multi-family projects like ARIVA includes a set of strategies—backed by the latest scientific research—that aim to advance human health through design interventions and operational protocols and policies and foster a culture of health and wellness. International Well Building Institute (IWBI) draws expertise from a diverse community of WELL users, practitioners, public health professionals and building scientists around the world.
The Pandemic has made the entire world more conscious of the need for a healthy environment. In late January 2021, several celebrities joined forces to enthusiastically support WELL certified environments.
Ariva is leading the charge for residential communities in Canada. Some of Ariva's unique features are highlighted in drop down menus for each of the TEN CONCEPTS under WELL Certification.
TEN CONCEPTS
Click to learn more.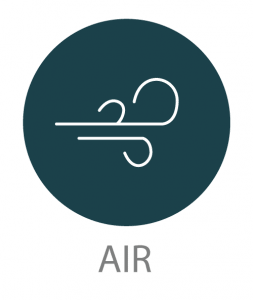 Each residence will have a separate air filtration system, enhanced from the typical MERV 8 to a MERV 13 standard, which is equivalent to hospital grade filtration.
Secondly, unique to ARIVA, an additional filtration system is being added to each ERV (Energy Recovery Ventilator). When wildfire smoke rolls into the valley, each resident will have a carbon filter that can be easily inserted into the ERV 'fresh air' intake to significantly improve the air quality within the residence.
The common areas will enjoy a third level of filtration. The Pandemic has taught us that viruses are more easily transferred indoors. To purify the air in the common areas (Bistro, Wine Bar, Residents Lounge, Gym/Yoga and Multi-Purpose Room) an Ultraviolet (UV) lighting system is being added to attack bacteria, viruses, and mold. This third level of filtration is designed to create an environment where residents feel safe to congregate and socialize.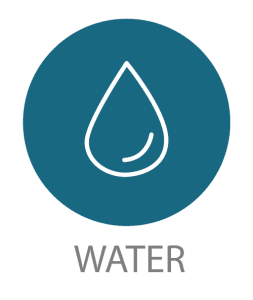 Water for the Ariva Community is drawn from Okanagan Lake at a depth below the thermocline, where the clarity, turbidity, and purity of the water are exceptional. The WFN water treatment plant provides filtration, UV, and chlorination, which is tested daily to ensure the water meets or exceeds Interior Health Authority (IHA) quality and standards.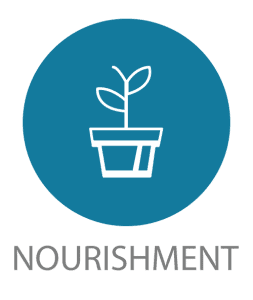 A unique Ariva feature is the Organic Farm and Community Gardens that are managed by residents and overseen by one of BCs premier organic farming businesses, Grown Here Farms. Ariva residents will enjoy a true Farm-to-Table dining experience with the Outdoor Dining Pavilion. The café & bistro will provide nutritious snacks, light meal options, and healthy grab-and-go items for residents at Ariva throughout the day.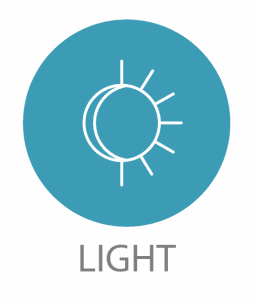 Ariva is replacing traditional pot lights with LED puck lights that provide better illumination and do not penetrate the floor assemblies. This will significantly reducing sound penetration, vibration, and further improve fire protection. Large operable windows and sliders draw natural light and fresh air into the great room and bedrooms.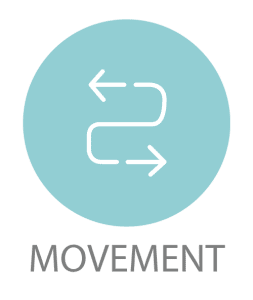 The 12.5-acre lakeview estate has over a kilometer of walking trails, a fleet of E-bikes, sports courts and a plethora of other premium indoor and outdoor amenities that will all be brought to life by the Ariva Activities Coordinator.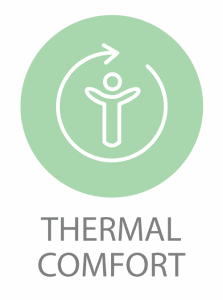 Each resident will enjoy a private Max-Heat energy efficient controlled heat pump with a split ducted system for heating and air conditioning. Additional Thermal Comfort is provided with indoor and outdoor gas fireplaces and firepits, and outdoor Infratech overhead electrical patio heaters.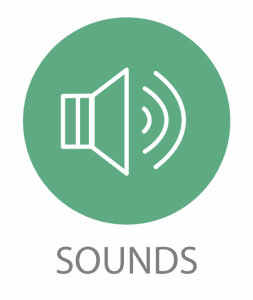 Ariva is located in a tranquil environment across the lake from downtown Kelowna. Special attention has been paid to the building envelope design. All floors and walls have STC ratings of 60 or higher. The elimination of pot lights significantly enhances the floor-to-floor STC sound rating. The mechanical heat pump units are much quieter and more efficient than typical heats pumps. All heat pump units have been moved from the patios to the rooftop or other areas that preserves a quiet environment for all residents.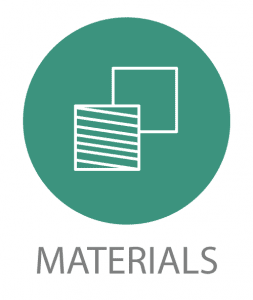 Premium materials are specified throughout, as part of the interior design, with special attention given to sustainability, quality, maintenance, and transparency. Restricted materials include VOC's, asbestos, mercury, lead, polychlorinated biphenyls (PCBs), and chromate copper arsenate (CCA).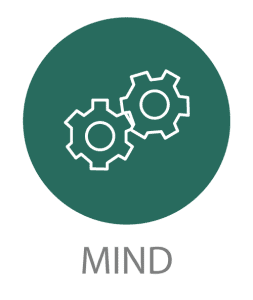 Mental stimulation will naturally thrive in the socially connected community vibe at ARIVA. This will be augmented by the Activities Coordinator who will arrange art classes, music groups, investment clubs, humanitarian initiatives, mentoring opportunities, off-site excursions, and group travel opportunities. Ariva is focused on Mental Health and Well-being, a connection to nature, and a sense of place and inclusiveness.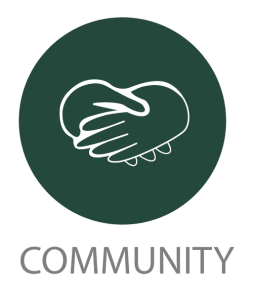 Community is where Ariva really flourishes. The social hub of the community enjoys a Bistro, Wine Bar, Residents Lounge, Lakeview Terrace, and a plethora of amenities. This is the gathering place where residents meet and grow a strong, socially connected community. Ariva will promote diversity, inclusion, and reject discrimination. ARIVA is designed to create a community where adults strive to make the most of life in a healthy vibrant environment. The first 25 residents, the ARIVA AMBASSADORS, will enjoy at least one and hopefully 2 social functions before anyone moves in. These are the people who will establish the character of ARIVA. The social functions are designed to ensure the community hits the ground running when the doors open.
THE ARIVA DIFFERENCE
"The BEST of Okanagan Living is at ARIVA"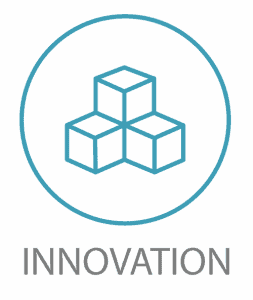 The WELL Certification Program also rewards innovative features. The information below highlights some of the innovative features that help create THE ARIVA DIFFERENCE.
ACTIVITIES COORDINATOR
Life at ARIVA will be different from other developments. People invariably will do more if someone else organizes activities and events. AT ARIVA, the ACTIVITIES COORDINATOR will be a catalyst that ensures ARIVA residents will DO MORE and PLAY MORE than if they lived any place else.
INDOOR-OUTDOOR LIVING SPACES
The signature element of Ariva residences is the Indoor/Outdoor living space and the expansive views for the Okanagan Lake, the valley, and surrounding mountains. Each residence has an exceptionally large balcony with sliding glass wall that retracts to combine the balcony with the great room. This creates an incredible space that draws natural light well into the home. These exceptional balconies are designed for privacy and comfort.
ENERGY EFFICIENCY & REDUCED CARBON FOOTPRINT

The ARIVA team is focused on reducing the community's carbon footprint by using clean hydroelectric power instead of fossil fuels in combination with developing energy efficient buildings. In collaboration with the provincial government's Clean BC incentive program for new construction, the Ariva Energy Model confirms that the project meets and exceed BC Building Code requirements by over 18%, equivalent to STEP 2 under the current Energy Step Code.
VIEW & LOCATION
Ariva is situated on a beautiful 12.5-acre master planned lakeview estate with exceptional condominiums and a plethora of incredible indoor and outdoor amenities. Five minutes from downtown Kelowna, but a world away. People who prefer to live in a tranquil environment with lots of living space will undoubtedly appreciate life at Ariva.
REGISTER NOW TO LEARN MORE ABOUT
THE ARIVA LIFESTYLE