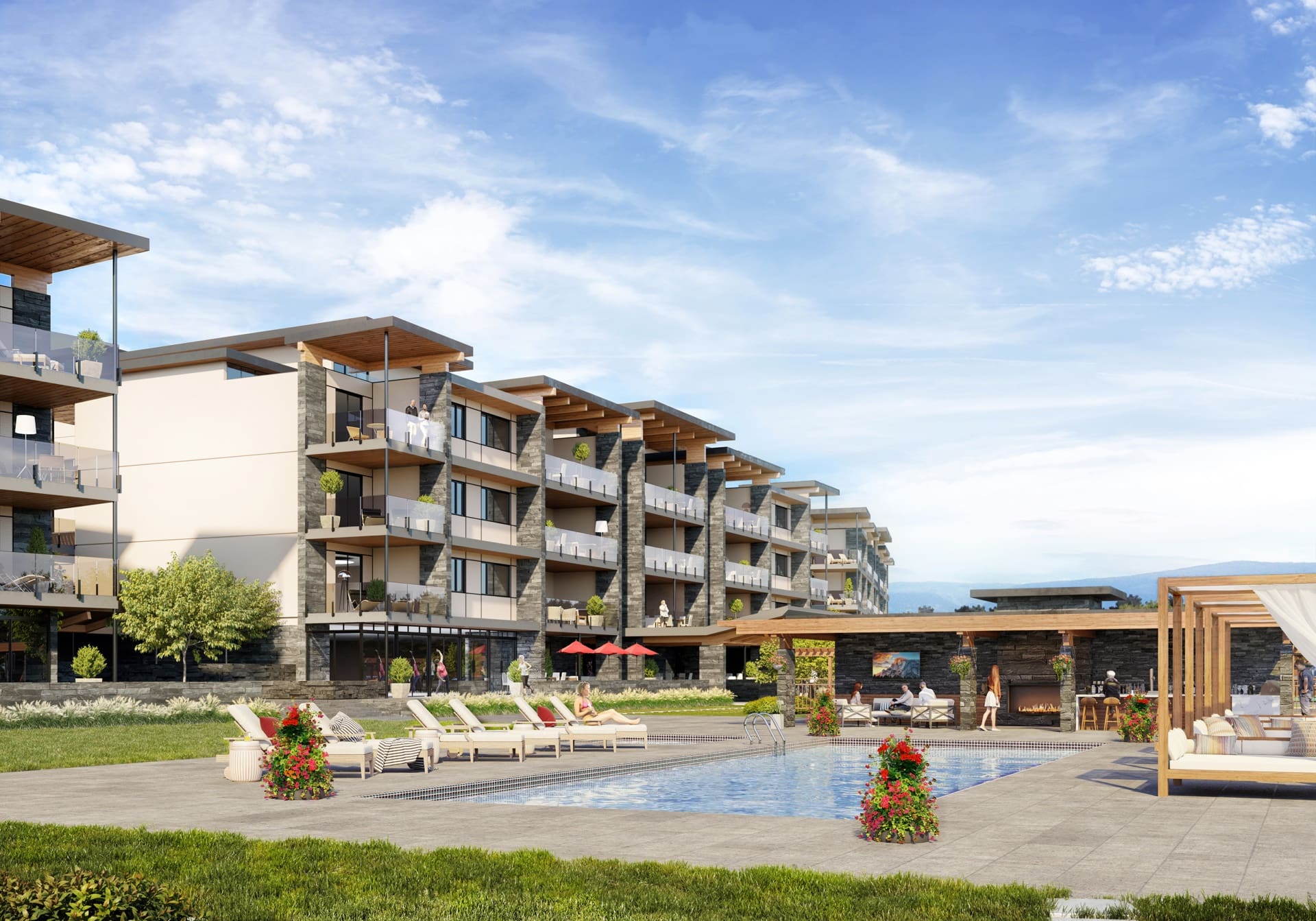 ⦁ ARIVA IS DESIGNED TO SAVE YOU FROM AN ORDINARY DAY
Why all this emphasis on active Okanagan living? Well, at Ariva we understand that improving people's lives doesn't happen by simply providing beautiful homes. It means incorporating an active, rewarding and socially connected lifestyle.
Some of the activities available to Ariva residents, and their guests will include:
Sunrise Yoga
Stretch and Aqua size Classes
Pickleball Leagues
Art Seminars and Clinics
Organic Gardening (with professional guidance from grownherefarms.ca/),
Community Barbeques
Ariva Amphitheatre Concerts and Performances
Group Rides using the fleet of Ariva E-Bikes
Walking and Hiking Daytrips and Tours
Regular Golf Groups
Music groups
Winery Tours & Tasting Clubs
Investment Clubs
Mentoring Clubs hosted in Ariva Co-Lab spaces
Humanitarian Initiatives
Local and International Travel Clubs
… and much more.
The opportunities are limitless with the Ariva ACTIVITIES COORDINATOR
Residents at Ariva will enjoy the chauffeured service of a 16-passenger Mercedes Sprinter for Valley excursions and regular dine-arounds to a large portfolio of fabulous Okanagan restaurants, with the freedom to enjoy local wines and get home safely.




OUR BEST YEARS
ARE NOW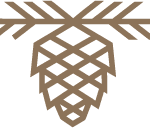 AT ARIVA
PEOPLE DO MORE, PLAY MORE and LIVE MORE
Overlooking Okanagan Lake, Ariva features 12.5 acres of beautifully manicured grounds and an incomparable host of amenities.  There is even an amphitheater for professional concerts and productions by Ariva residents. You will be able to enjoy concerts on the amphitheater lawn or invite family and friends to watch the performance from your extraordinary balcony.
REGISTER NOW TO LEARN MORE ABOUT
THE ARIVA LIFESTYLE