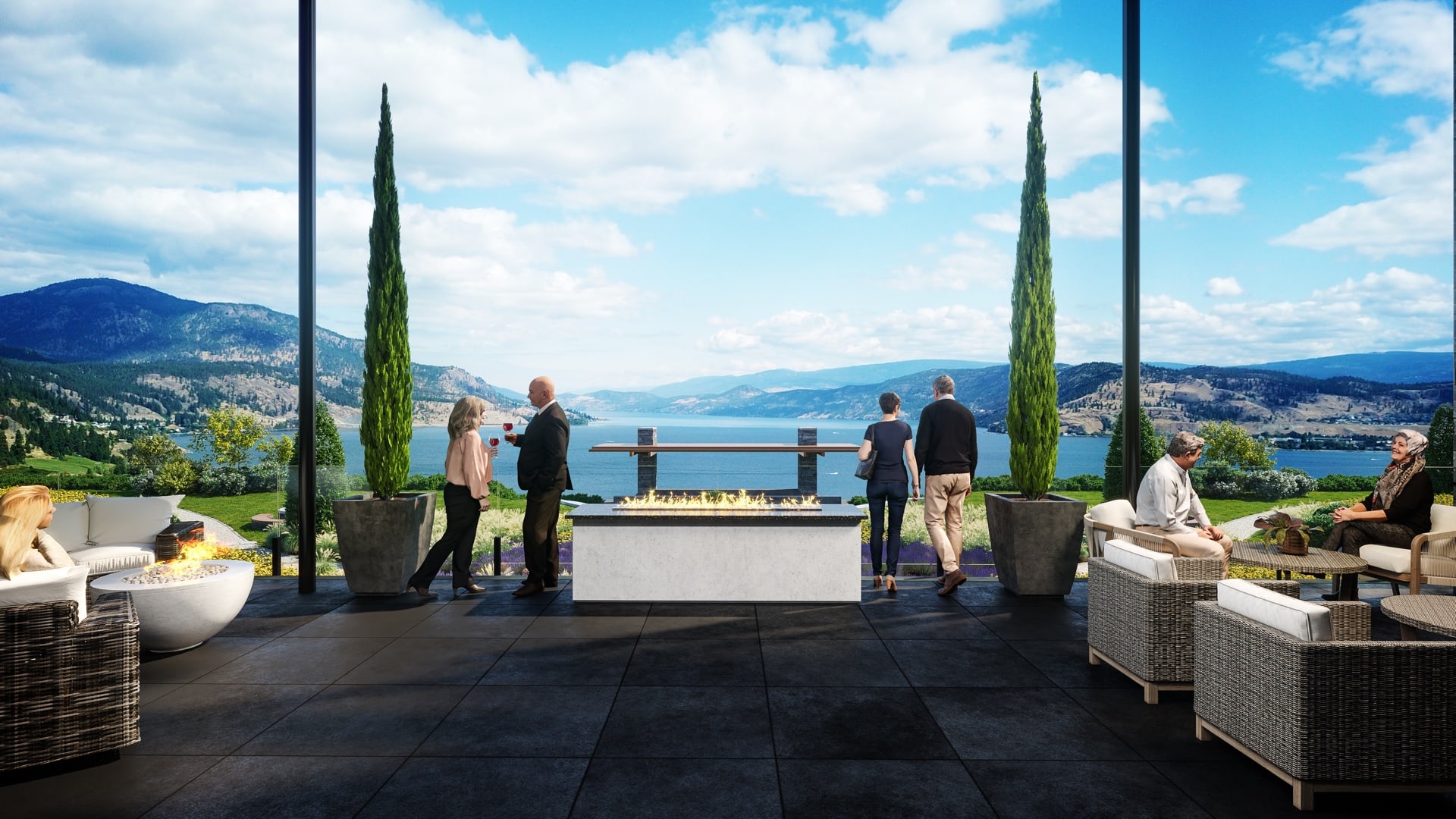 the team
our team of
professionals
THE EXPERTS IN OKANAGAN LIVING
The team behind Ariva has decades of experience in planning,
designing and constructing Okanagan Real Estate for sale.

For almost 40 years, Barry Johnson, with a variety of partners, has consistently raised the bar for Okanagan Residential development.
Canadian Adult Communities Ltd. developments, with extensive waterscape features and tasteful design, are still recognized as some of the finest gated communities in the country.
With other partners Predator Ridge Resort was created where most people didn't think possible. Many now believe Predator Ridge is the quintessential Residential Golf Resort in Canada.
For the past 7 years, Barry and his son Kevin, a professional engineer, have created and refined the vision for the ultimate downsizer community. Ariva is the result of their best efforts and will significantly raise the bar again.

Meiklejohn Architects Inc. is an award-winning practice with offices in Penticton and Kelowna. One of the largest firms in the British Columbia Interior, it has an established reputation that has led to loyal repeat clients and new client referrals. The firm has designed projects throughout the province — from Port Alberni to Cranbrook and from Prince Rupert to Fort St. John as well as in Vancouver and the Lower Mainland. The firm serves many public-sector clients including municipalities, school districts, universities and colleges as well as private corporations, non-profit organizations, and individuals.
REGISTER NOW TO LEARN MORE ABOUT
THE ARIVA LIFESTYLE