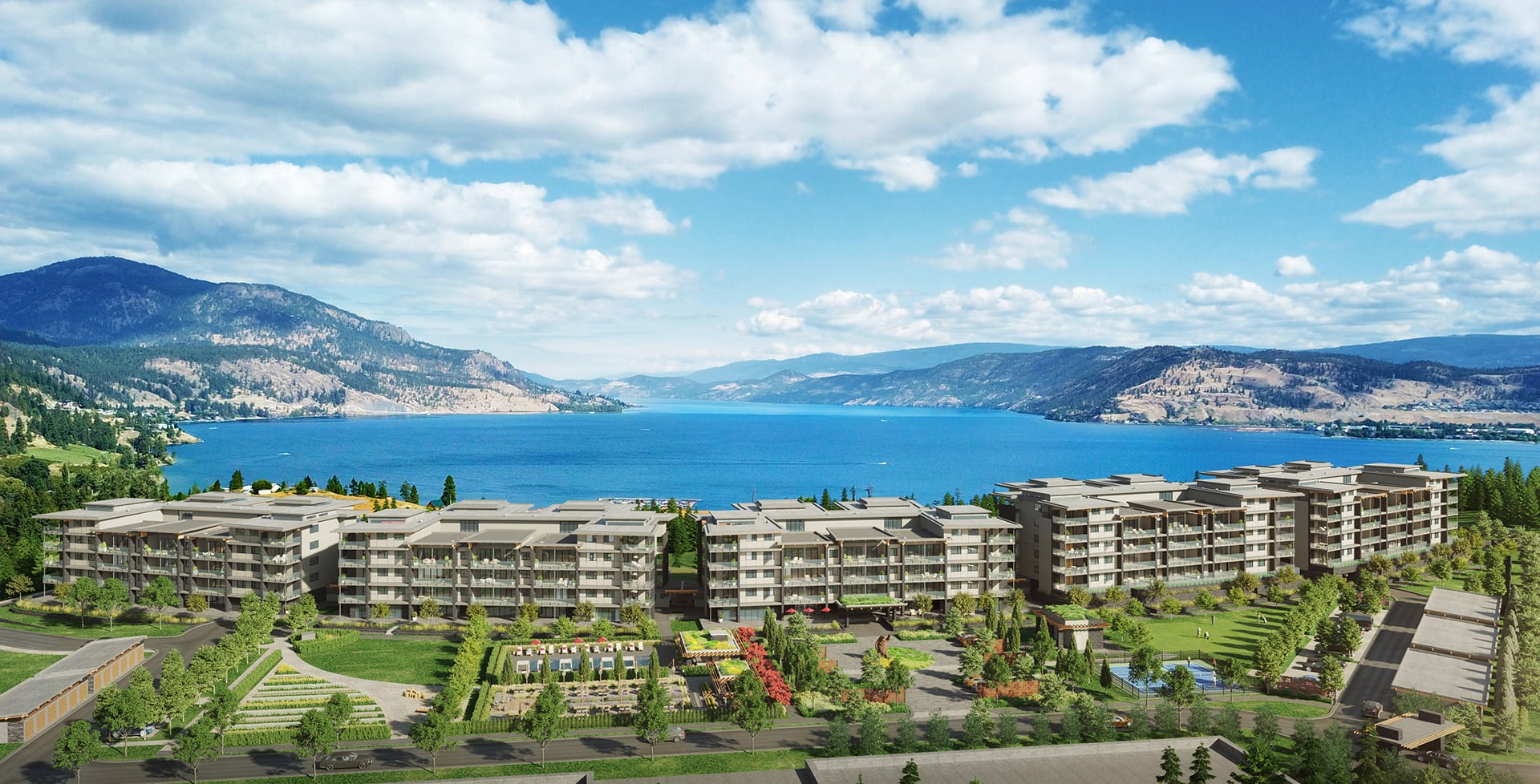 ARIVA COMBINES EXTRORDINARY CONDOMINIUMS
WITH A HEALTHY ACTIVE LIFESTYLE
IN A VIBRANT COMMUNITY
At ARIVA, your home is a private sanctuary. And, when you're ready for company, social opportunities are just a few steps away.
The Bistro, Wine Bar, Residents Lounge, Co-Lab Workspaces and Lakeview Terrace are so much more than shared amenities. These common areas are the perfect places to connect with your neighbours, host guests, make new friends and build an exceptional community.
To augment the incredible amenities, the ACTIVITIES COORDINATOR (aka DIRECTOR OF FUN), will offer you more activities, events, social functions, dining options, excursions and group travel opportunities than you can imagine. This is the active component of
THE ARIVA LIFESTYLE
REGISTER NOW TO LEARN MORE ABOUT
THE ARIVA LIFESTYLE