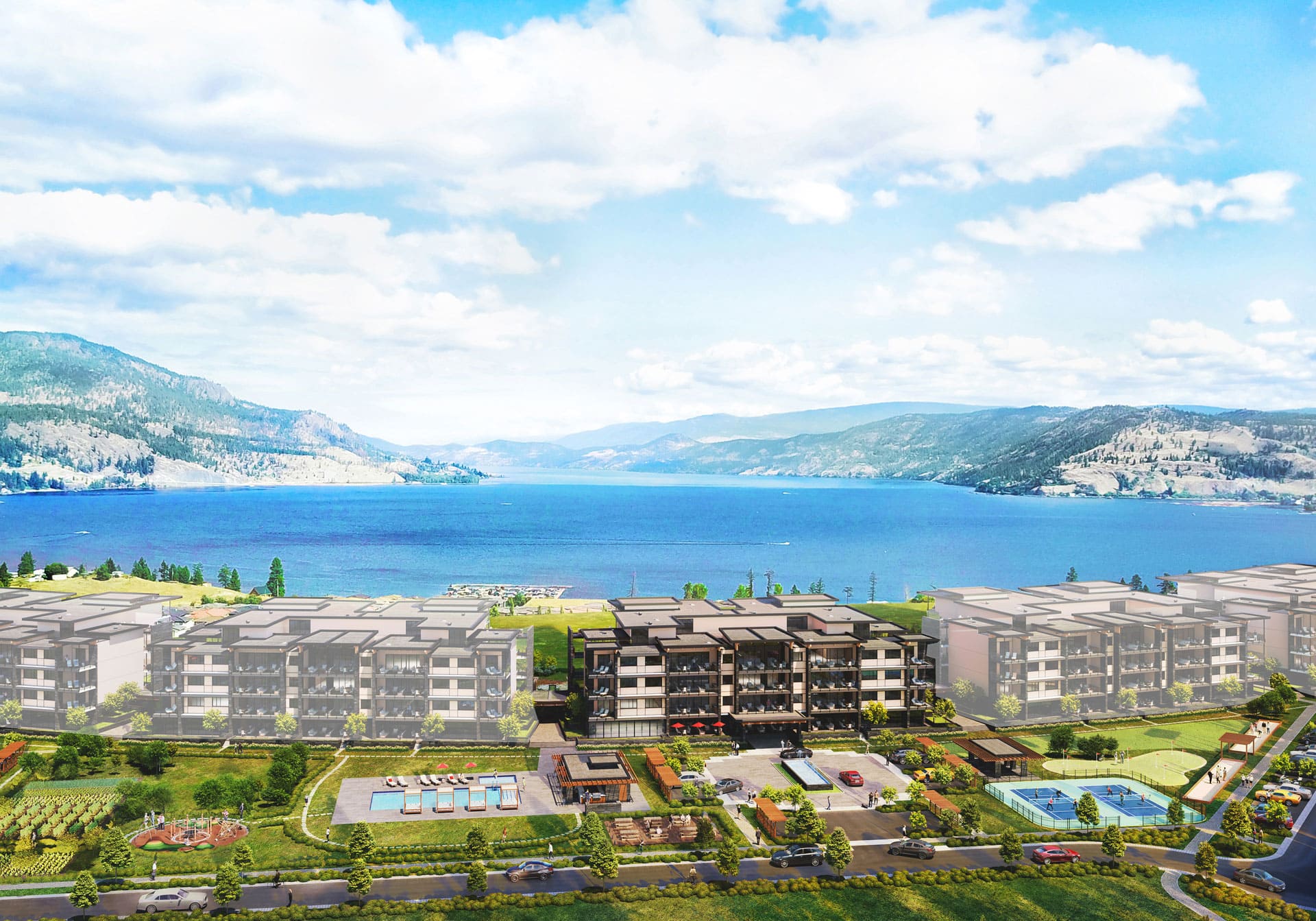 Floor Plans
PHASE ONE. NOW SELLING.
Ariva's PHASE ONE WILL INCLUDE MOST AMENITIES
ONE, TWO AND THRE BEDROOM HOMES WILL ALL INCLUDE A LARGE FLEX ROOM.
Click on a Condominium to see a detail floor plan.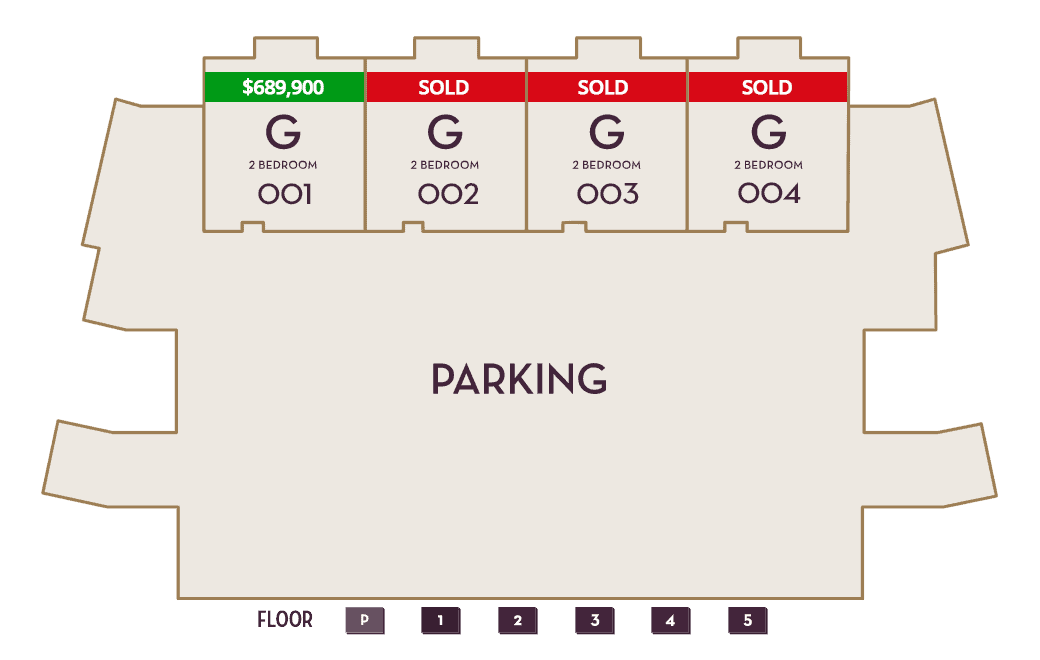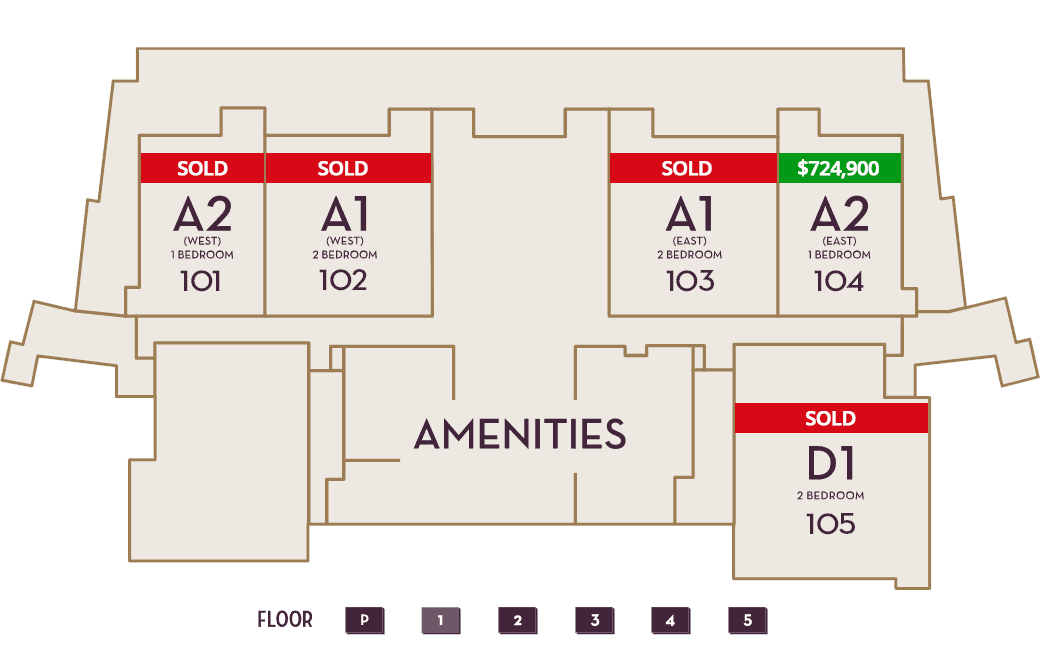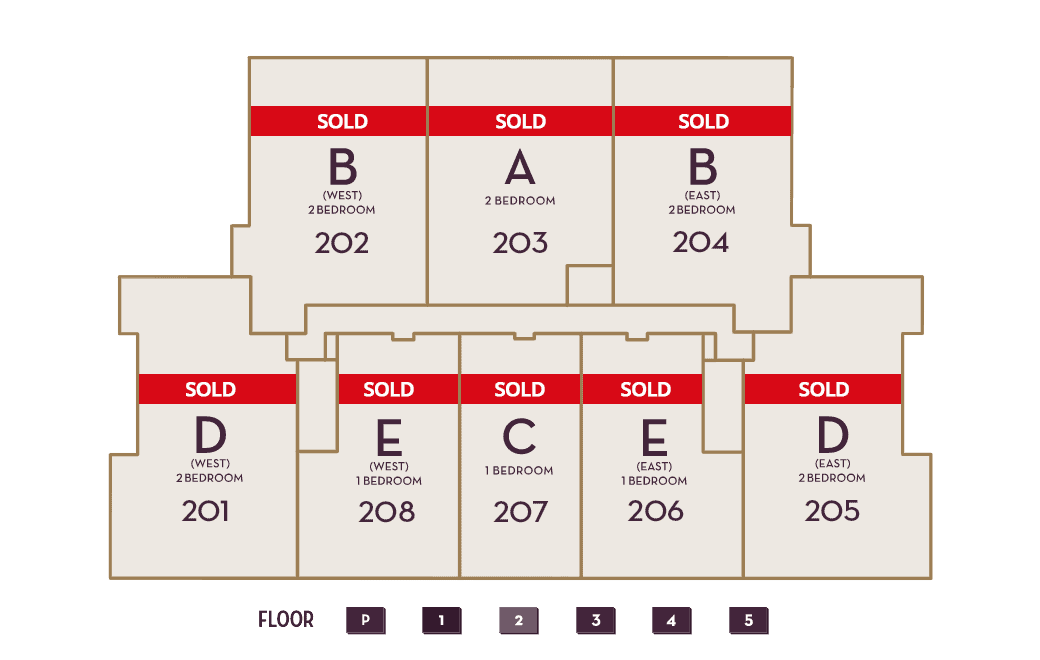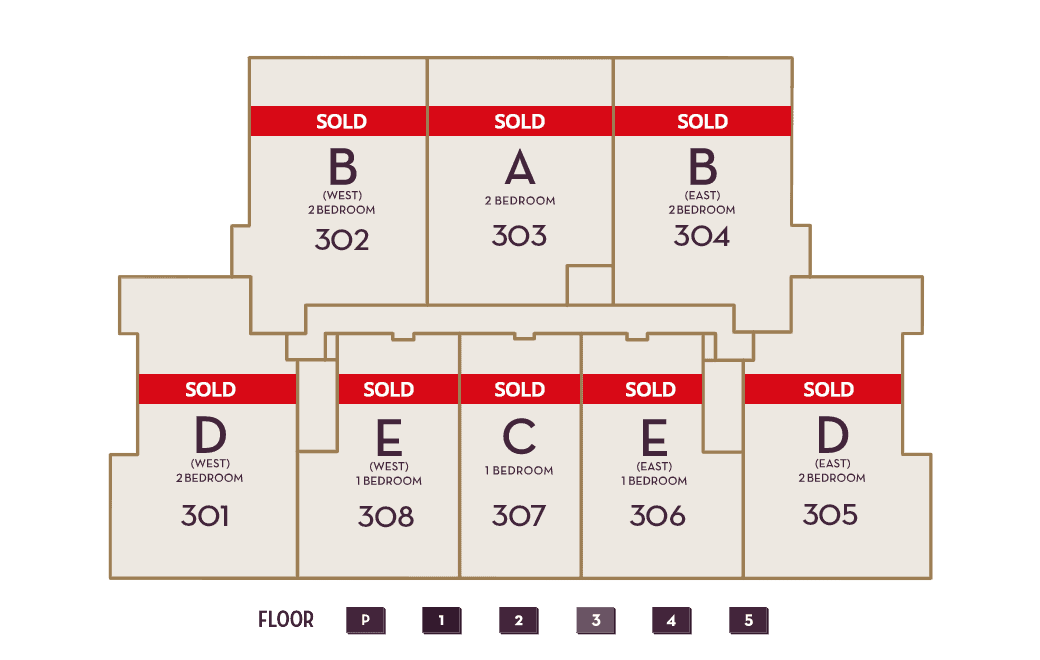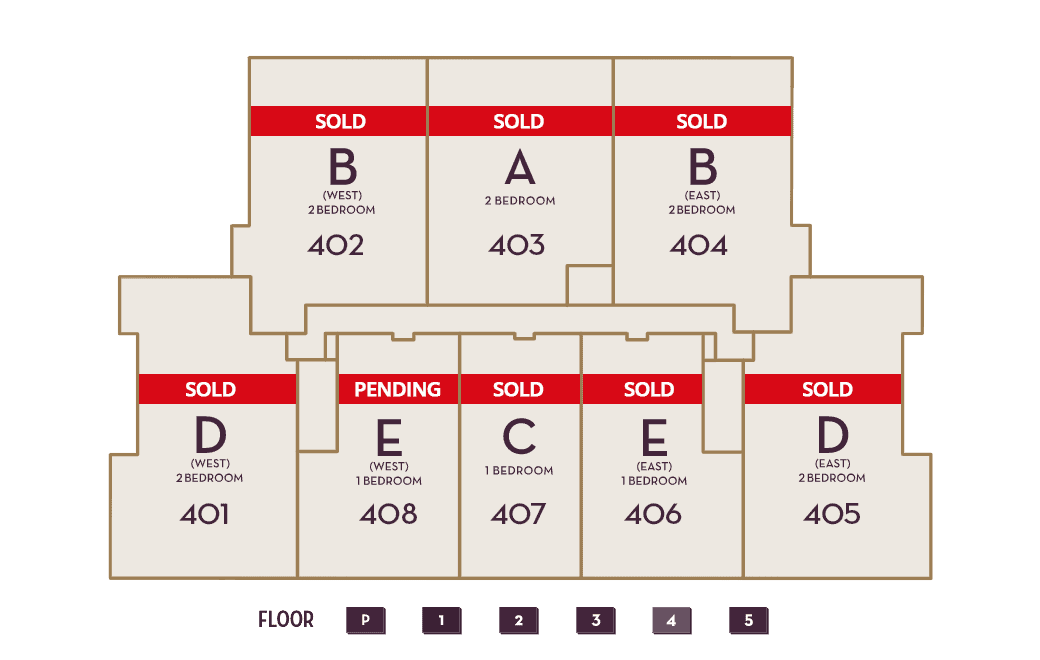 PHASE ONE. FLOOR FIVE: PENTHOUSES.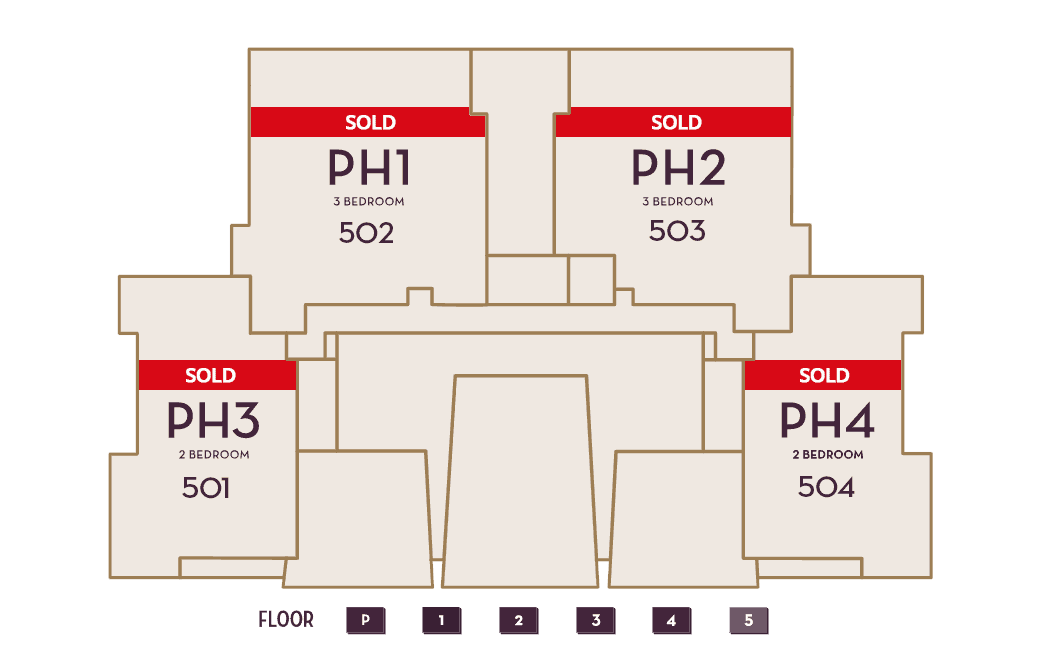 REGISTER NOW TO LEARN MORE ABOUT
THE ARIVA LIFESTYLE
PHASE 2 IS NOW AVAILABLE FOR RESERVATION WITH A REFUNDABLE DEPOSIT. IF YOU WOULD LIKE TO RESERVE A HOME PLEASE CLICK ON THE BUTTON BELOW.