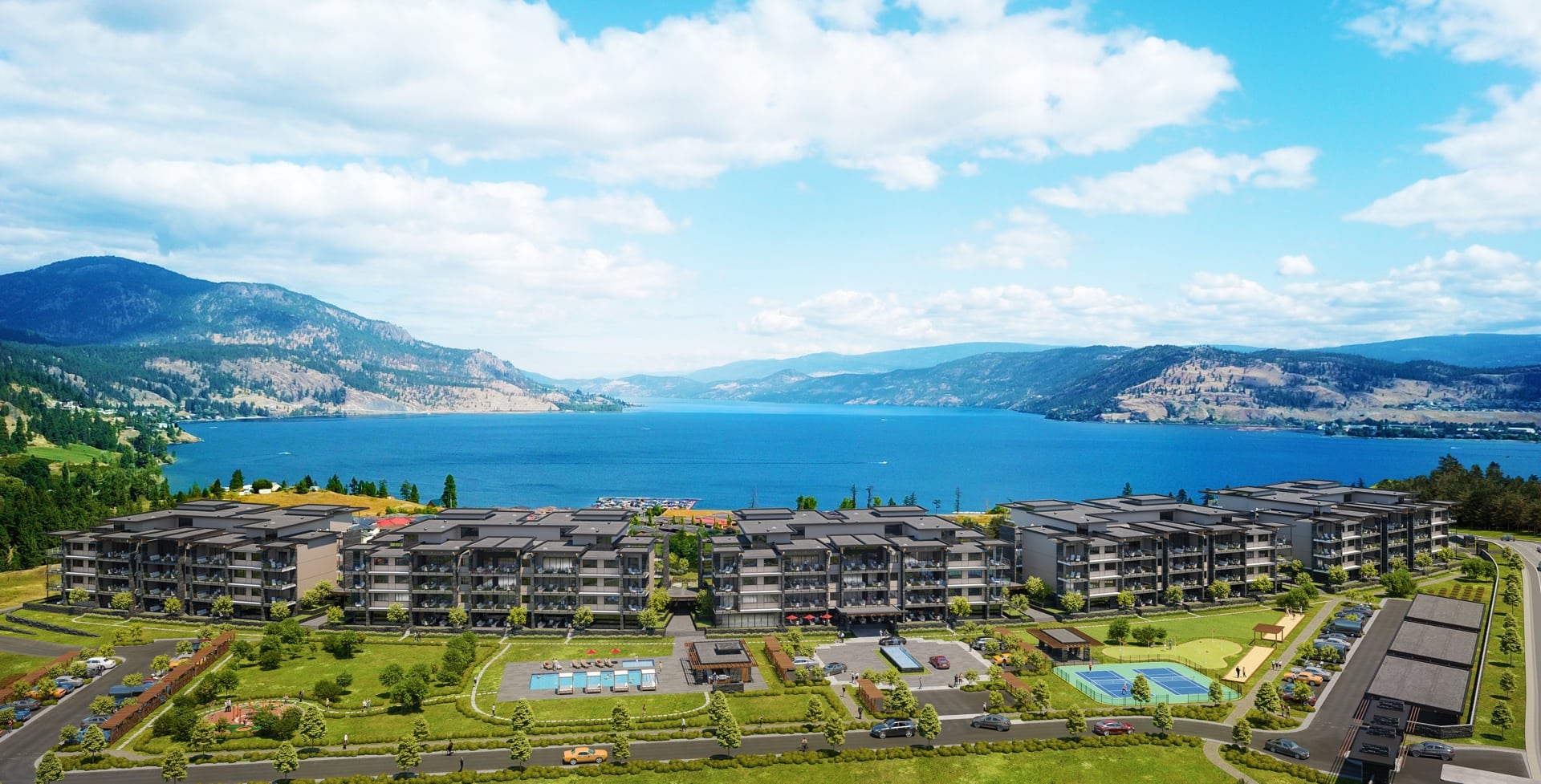 REGISTER NOW TO LEARN MORE ABOUT
THE ARIVA LIFESTYLE
THE OKANAGAN'S FINEST CONDOMINIUMS
FOR ADULTS WHO WANT THE VERY BEST
COVID – 19 PRECAUTIONS
WHEN VISITING THE PRESENTATION CENTRE
PLEASE INFORM THE ARIVA REPRESENTATIVE THAT YOU CAN REPLY NO TO ALL THE FOLLOWING QUESTIONS:
HAVE YOU BEEN OUTSIDE CANADA IN THE LAST 14 DAYS?
DO YOU HAVE ANY COVID 19 SYMPTOMS?

FEVER OR CHILLS
COUGH OR SORE THROAT
SHORTNESS OF BREATH
HEADACHE
LOSS OF TASTE OR SMELL

HAVE YOU BEEN IN CONTACT WITH ANYONE WITH COVID – 19?
HAVE YOU ATTENDED A GATHERING OF OVER 50 PEOPLE IN THE LAST 14 DAYS?