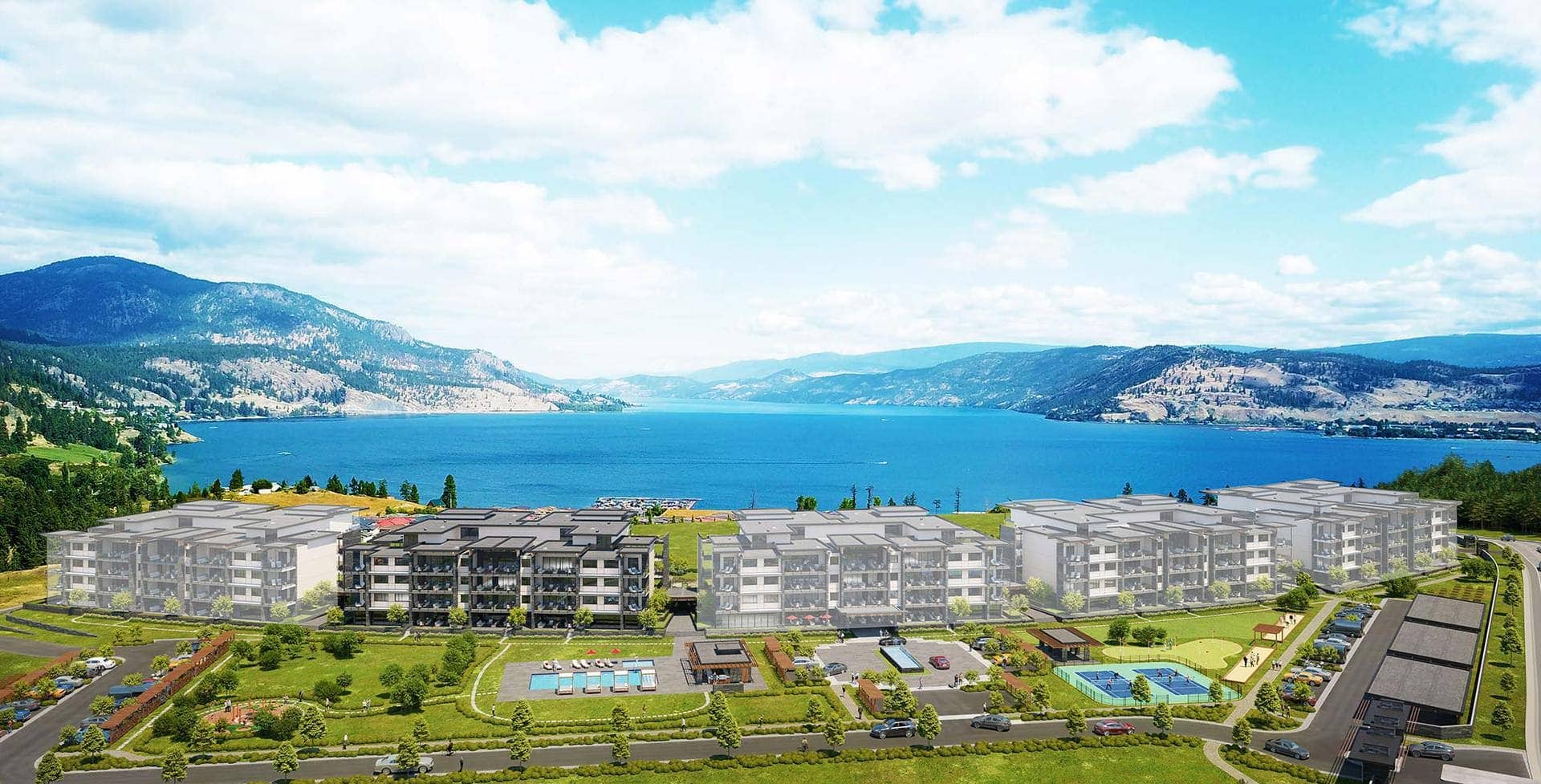 RESERVATION REQUEST
REQUEST FOR PHASE 2 ARIVA RESERVATION.
Thank you for your interest in ARIVA Phase 2.
To receive a RESERVATION AGREEMENT providing a priority opportunity to sublease a specific home in PHASE 2 please provide the information requested below with the unit numbers for your top 3 preferences and SUBMIT.
REGISTER NOW TO LEARN MORE ABOUT
THE ARIVA LIFESTYLE
PHASE 2 IS NOW AVAILABLE FOR RESERVATION WITH A REFUNDABLE DEPOSIT. IF YOU WOULD LIKE TO RESERVE A HOME PLEASE CLICK ON THE BUTTON BELOW.